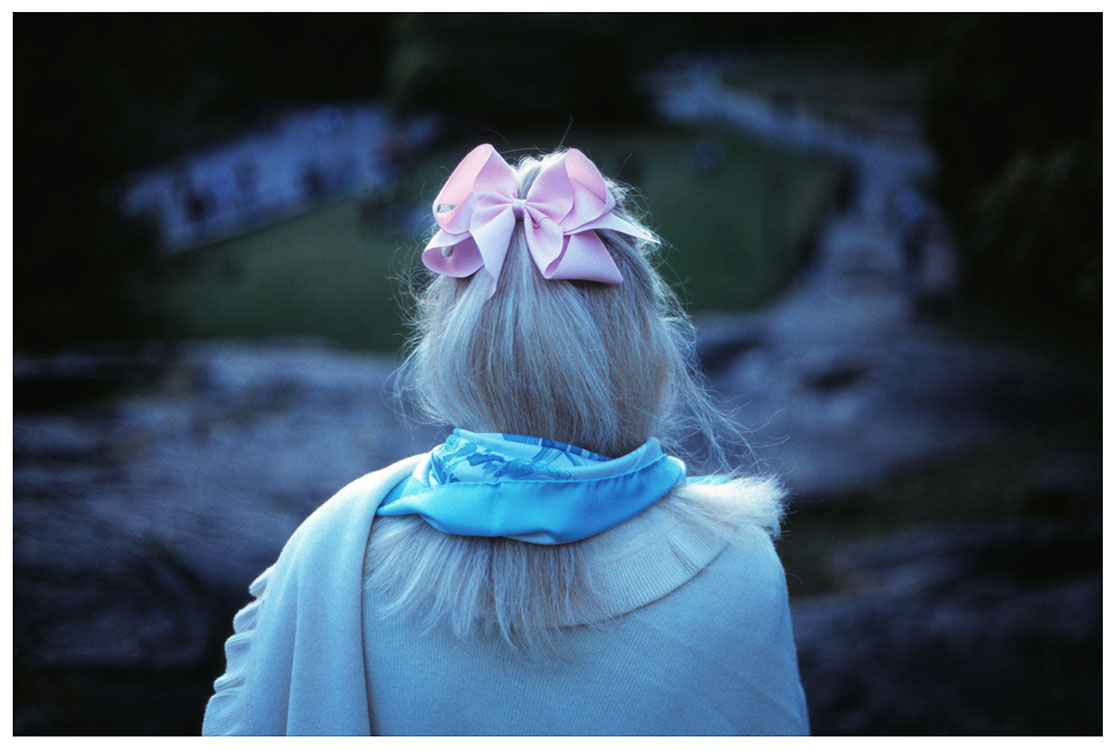 Often when I am at places where many people come together, I feel a deep fascination for people's inner side and the connection between them.
In 2006 I started to photograph people from behind. Silent, close and voyeuristic without letting them know about it and without knowing them. I capture the person in a very intimate and isolated way - alone.
Even though we don't know each other and I don't know the person's face, I can create a personal relation to each of them and still look at them in an equal way without judging in a superficial comparison. I give them an identity using my fantasy and intuition.
It allows me to experience connection and community between us on a more emotional and natureal level.
We are all human beings. In this way we are all one.

allone
(it's an ongoing project on a global scale and the selection here for the website includes places like New York, Lisbon, Berlin, Paris, Rio de Janeiro, Melbourne, San Francisco, Shanghai, Xian and Yerevan)